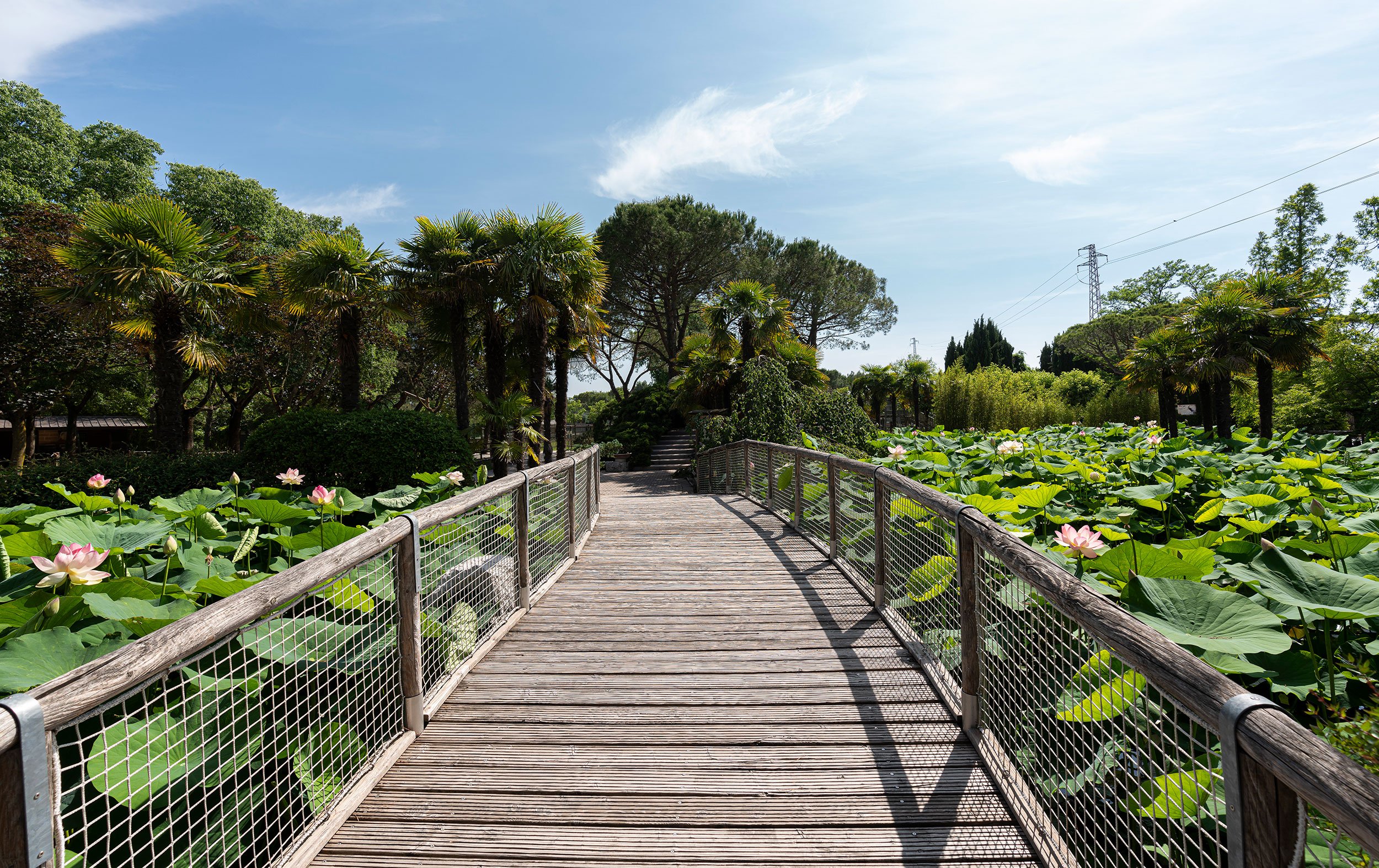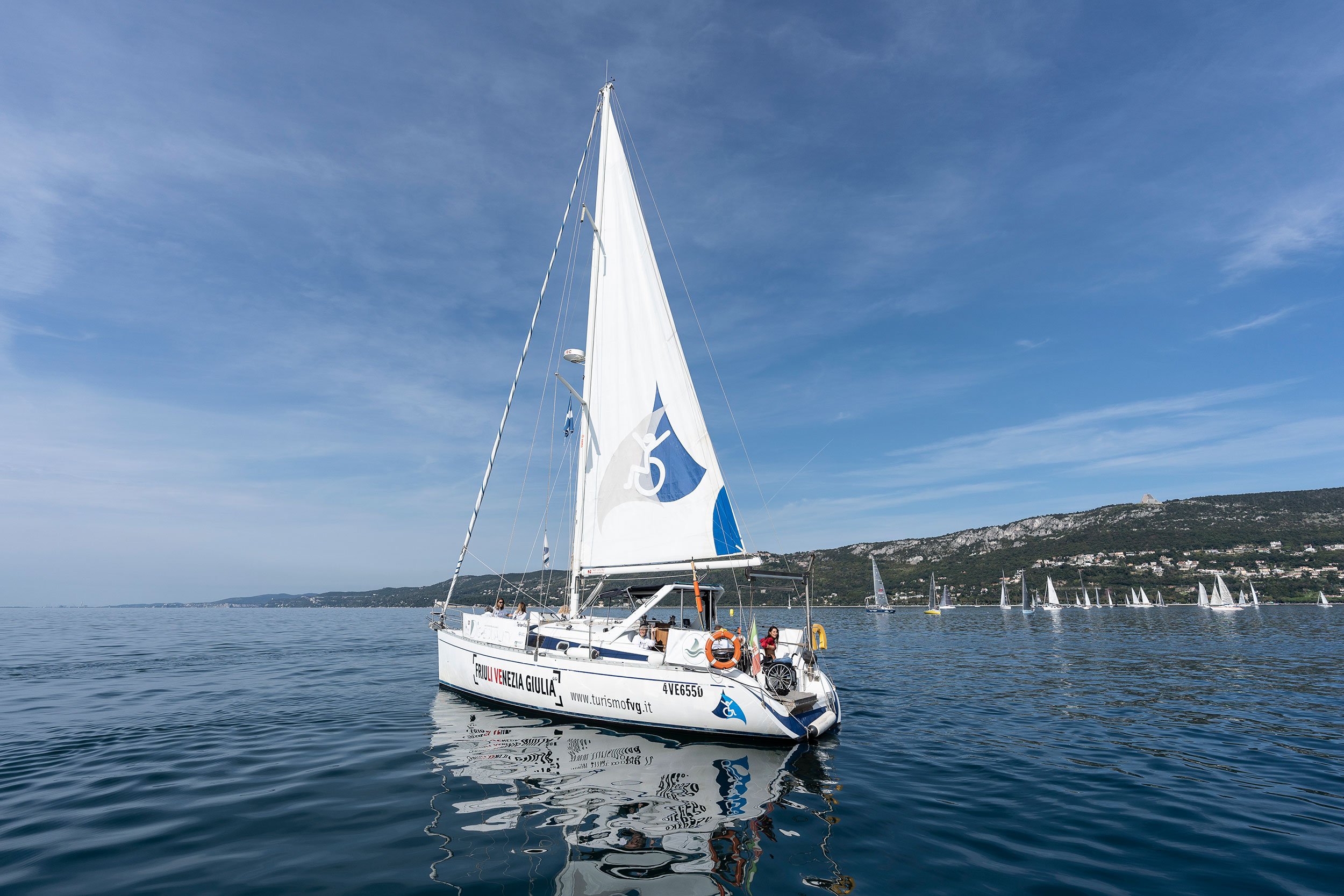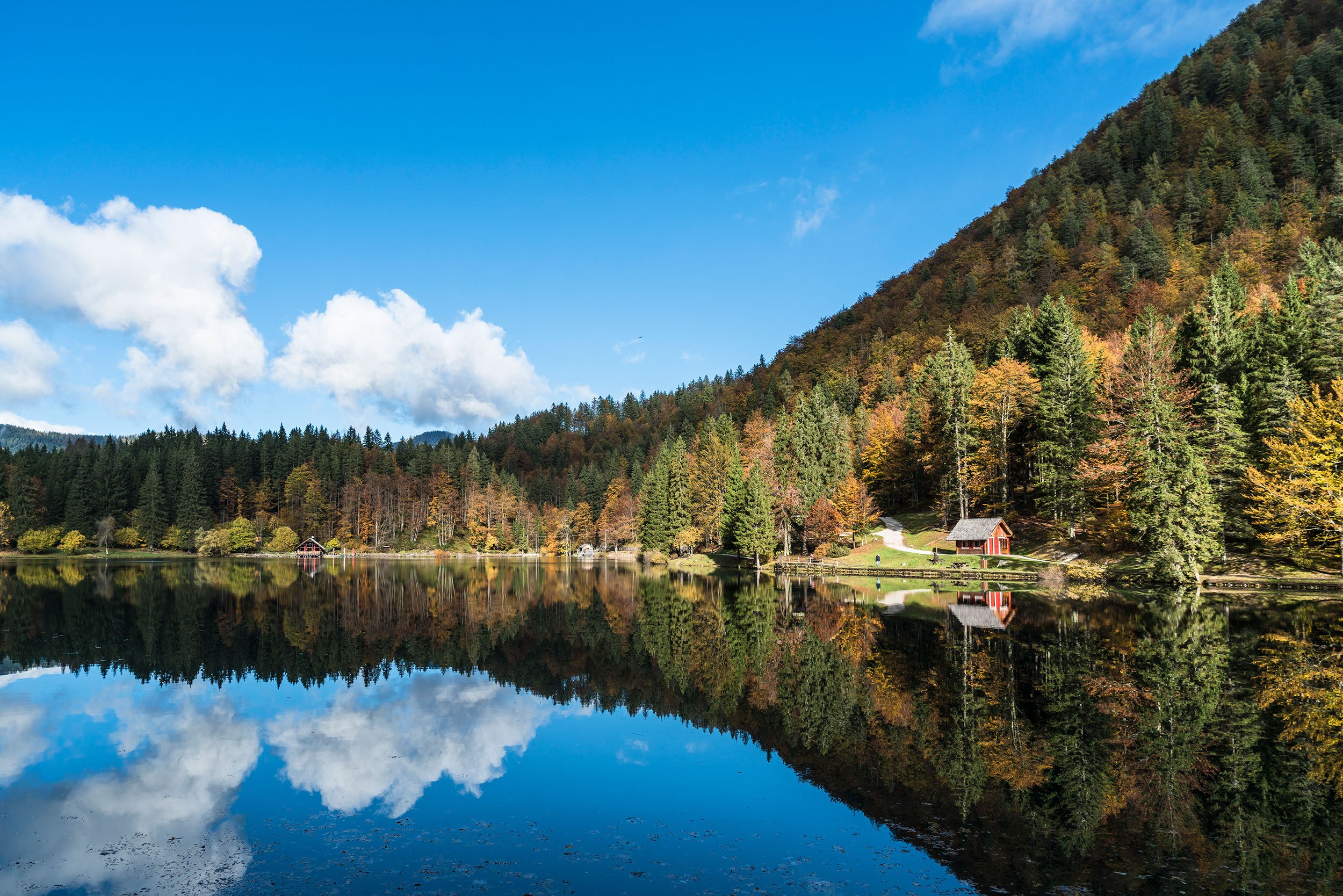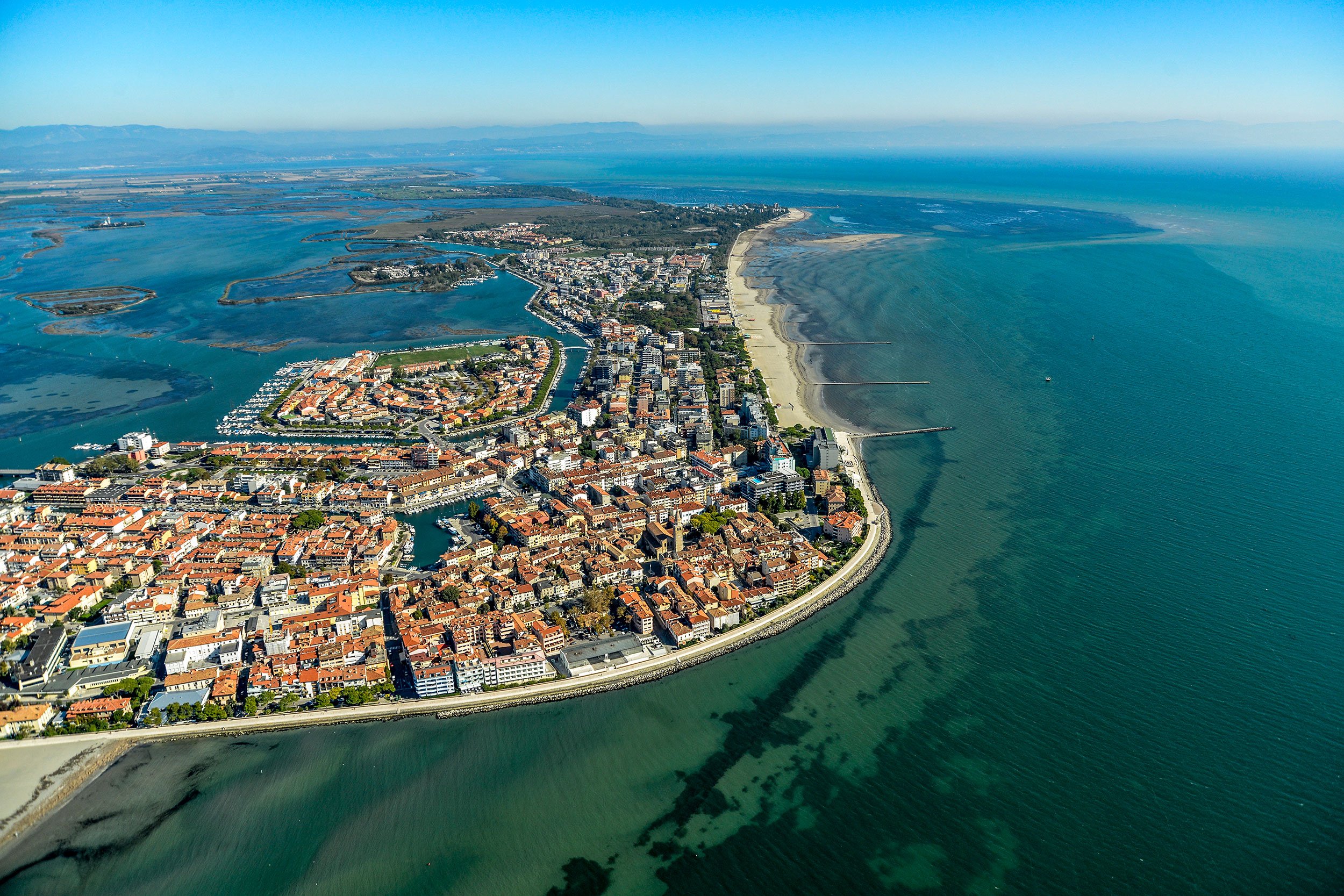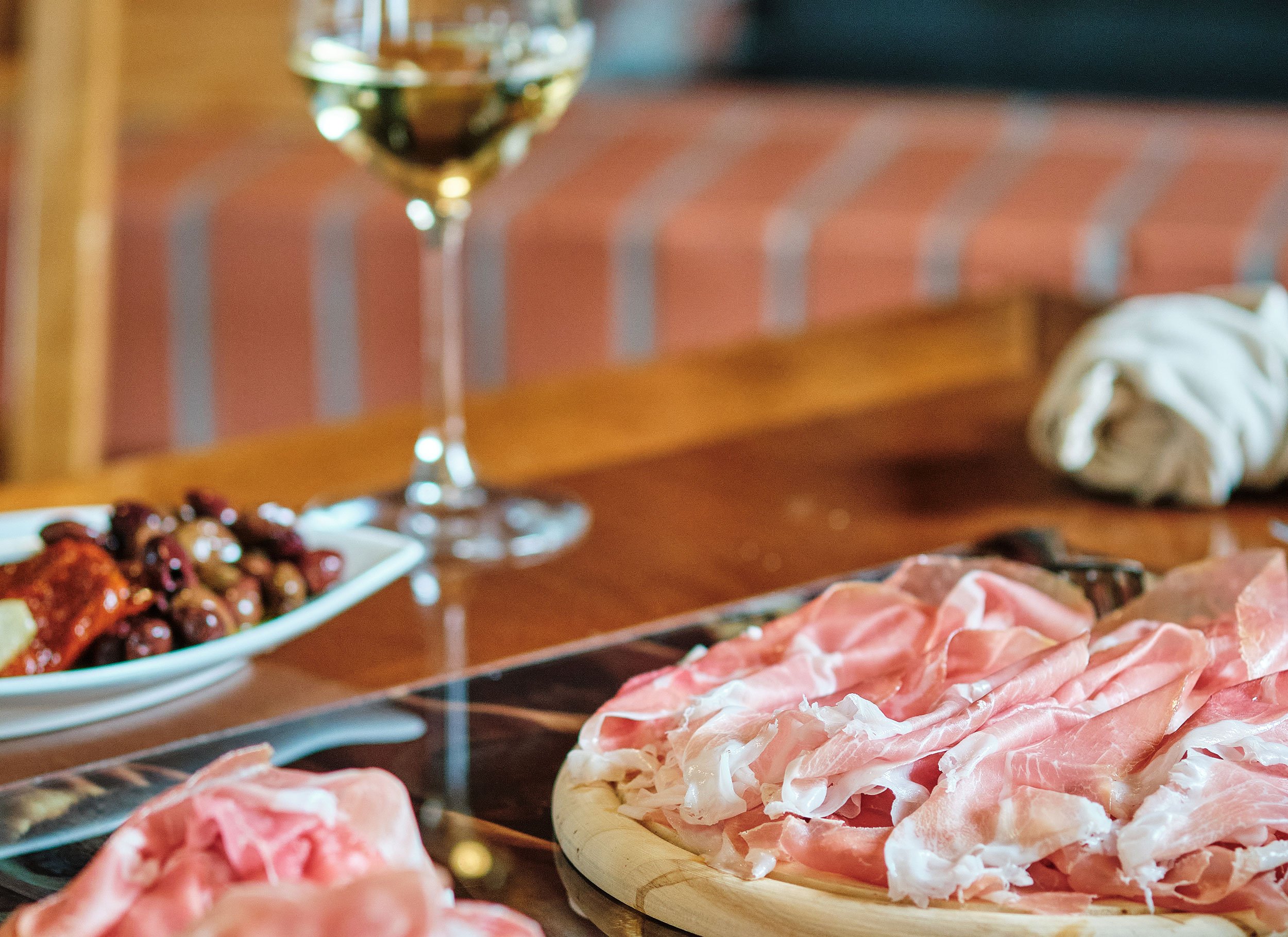 FRIULI VENEZIA GIULIA
a Region for Everyone
---
OFFICIAL WEBSITE FOR ACCESSIBLE TOURISM
EXPLORE THE MAP
Una Regione per Tutti
(A Region for Everyone)
---
This is a project born from the synergy between PromoTurismoFVG and the Regional Council for People with Disability and their Families in Friuli Venezia Giulia. Its main objective is the implementation of accessibility of the regional tourism sector by focusing on the identification and removal of barriers, not only architectural or sensory, but also in terms of information and culture.
The information collected and shared on this portal allows each individual to independently determine which tourist facilities and services are able to meet their specific requirements and to enjoy the freedom of being a really welcome guest, regardless of any specific necessities.
Look up @FVGlive on Instagram and share your experiences by posting photographs and videos using the hashtag #FVGlive.